From Construction Surveying to the Precise Modelling of your Project
CADAX offers a wide range of technical services. We provide support in the design and construction of buildings and civil engineering infrastructure, from data collection to interpretation, to maximize potential.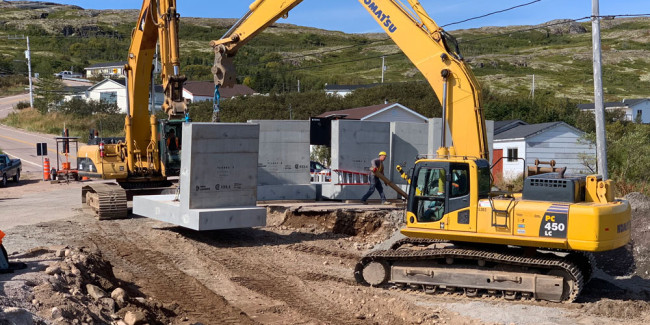 BIM Management and Coordination
Our strength lies in connecting design with the construction process. Whether using data we've collected or from your existing plans, you can closely follow the progress of your work.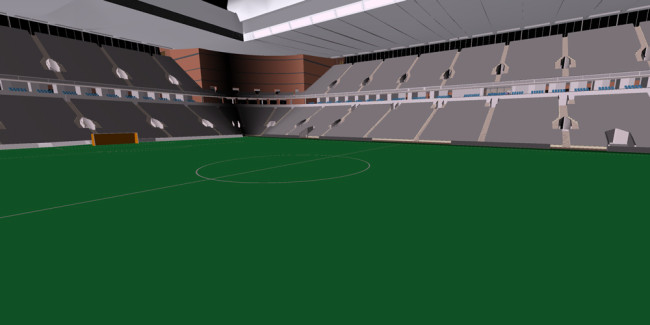 3D Scan (Scan to BIM)
We create a model of your building or infrastructure with pinpoint accuracy. This data can be used to digitally manage the design of your maintenance, modification and extension projects.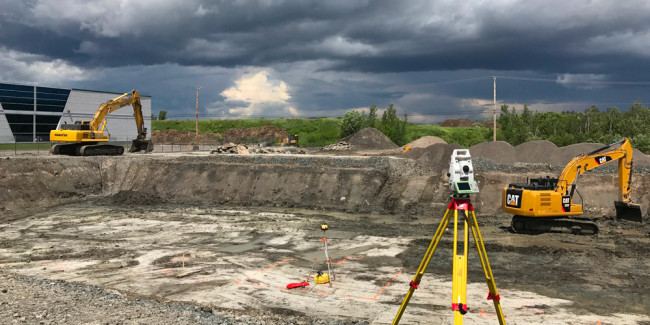 Construction Surveying
Our team takes care of all the following key actions to ensure the work goes smoothly: structure layout, geometric and volumetric calculations, levelness and flatness reports and as-built drawings (ABDs).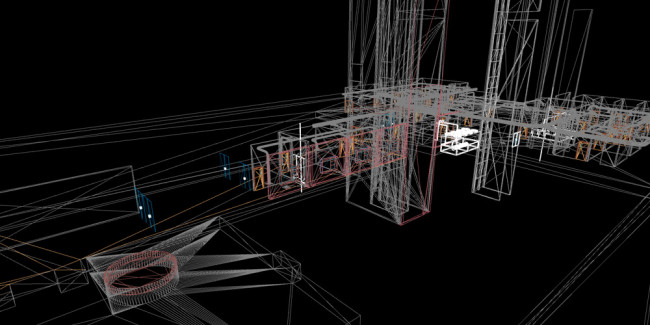 Digital Data Management (Digitization)
We measure and locate each detail of your project to provide you with an overview for its design and construction as well as for managing its future maintenance.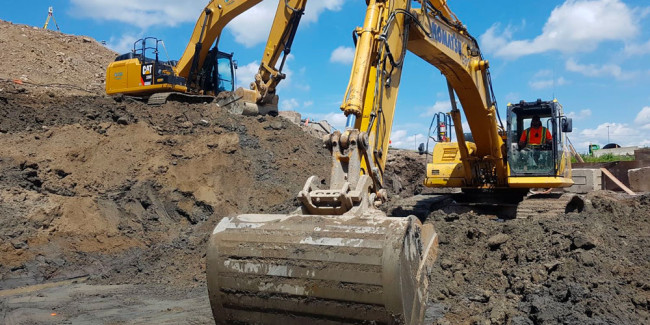 Heavy Machinery Guidance System Management
The highly accurate information transmitted to the heavy machinery guidance system eliminates the need for an on-site technician; the operator is responsible for quality control while carrying out the work.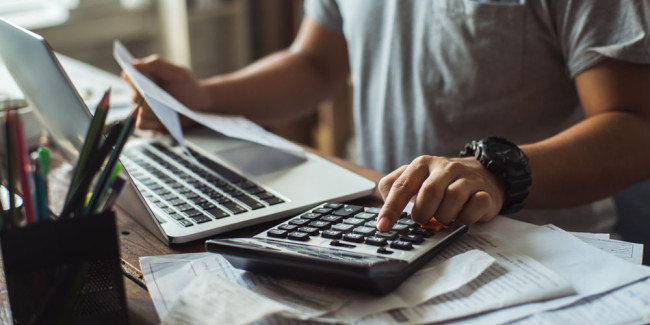 Estimation Services for Tenders
Our 3D modelling data provides a precise estimate of volumes, surface areas and quantities. We certify these numbers so that you can submit tenders that are as close to reality as possible.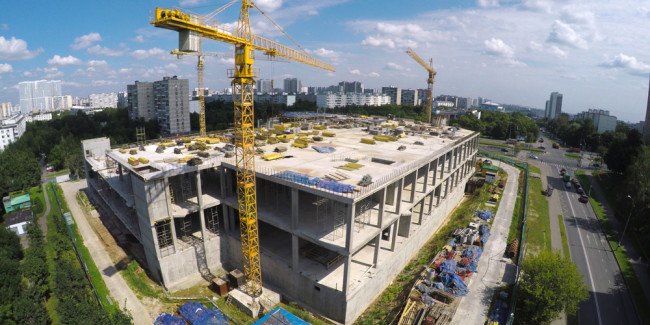 Drone Imaging
The drone data complements the surveying data. In addition to photo and video cameras, the drone can also be equipped with a thermal sensor or microphone to capture other useful and often under-utilized features.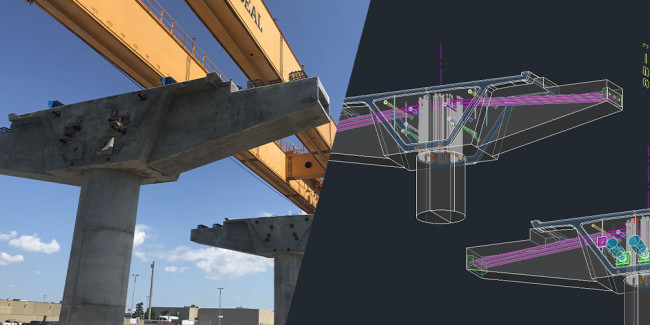 Structure and Infrastructure Design
We interpret the data collected from surveying and from your specifications to help you design structures and infrastructure that take thorough account of their environment.