AEC Sector
CADAX is the cornerstone between acquiring field data, designing your project and bringing it to life.
ARCHITECTURE
We collect precise field data, meticulously interpreted with 3D modelling, to ensure the feasibility of your project.
ENGINEERING
Our team collects and manages the digital data, extracting the advanced information you need to make precise calculations.
CONSTRUCTION
The 3D modelling done using the data collected on-site and the designers' specifications are constantly updated to make your work easier.
Our Latest Projects
With meticulously collected field data and advanced interpretation techniques, we help significantly optimize the efficiency of your construction projects. Learn more about how our team has helped these clients.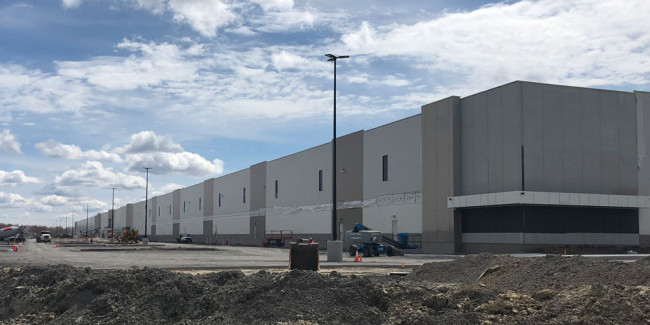 ARCHITECTURE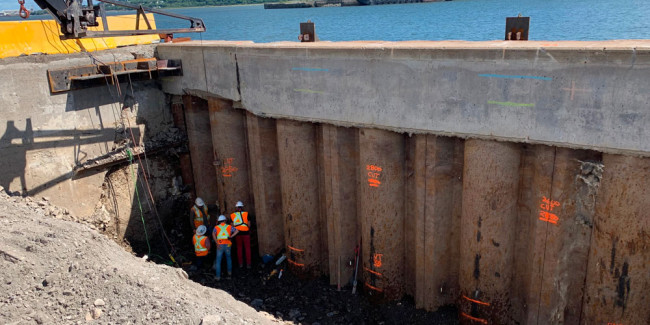 ENGINEERING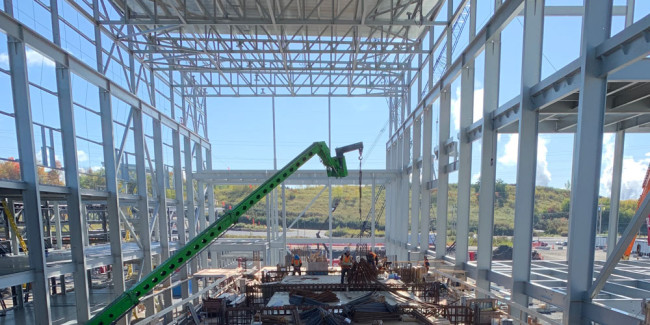 CONSTRUCTION


Want to benefit from the advantages of digital data? We are a team of experts in digital information management.


Management and Coordination of BIM Mock-ups
Giving you access to valuable information at every step of your project

With our range of Scan to BIM services, you have access to what we do best: precise data collection, meticulous interpretation of the data according to your needs, and the transmission and updating of this information between the teams designing and carrying out your project.
With an exact model of your building or infrastructure, whether existing or to come, you will be able to accurately plan different aspects of your project including the order of tasks to be completed, the quantity of materials and delivery. Updates to the 3D modelling in near real time help you quickly detect any anomalies.
Planning your project's digital data management, even prior to its design, ensures better control of costs and timelines.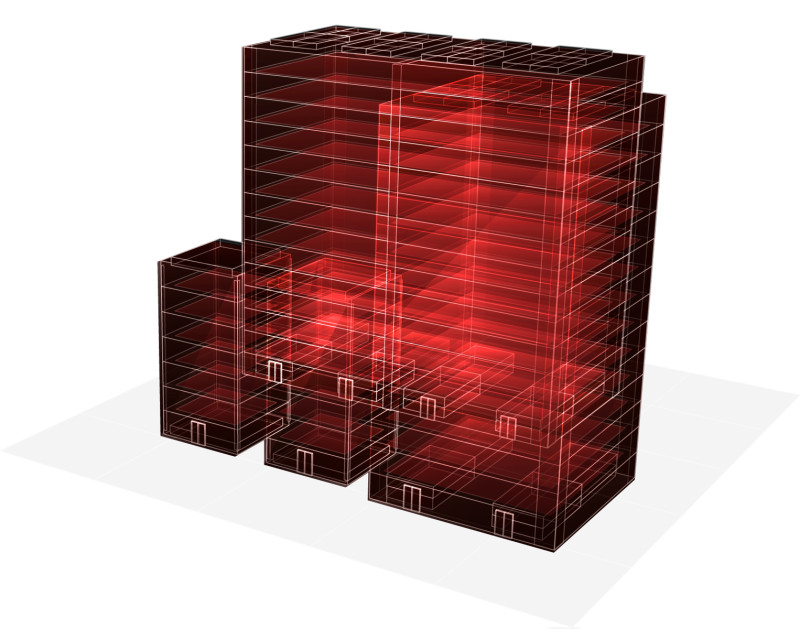 CADAX : Changing the World
One Construction Project at a Time
Data management for construction 2.0
At CADAX, we do more than construction surveying and field data collection. We maximize the potential of this digital data so that each of your building construction or civil engineering infrastructure projects benefits from the best possible planning.